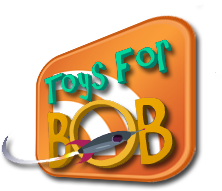 I created something that takes the news content from the TFB news site and converts it to RSS. It saves time navigating to the site and will update immediately as news is added.
Everything seems to be working fine and I hope that it helps spread TFB news around faster for everyone using RSS readers. I'd love to find out what everyone thinks of it and especially if it is compatible.
http://starcontroller.com/tfb.php
If anyone has any ideas or feedback, I'd love to hear it.